Hire Mark Ellwood To Write Your Poem
Would you like a customized poem written for you? You can create your own on the home page. But if you want to create something truly memorable, I can do that for you. Perhaps you need an anniversary poem, or a corporate poem for an annual meeting. After a short interview, I'll create something truly special.
About Me
I have always used poetry to express my passion. My first poem was for a school project where I created rhyming couplets about the solar system. After that, I wrote short rhymes on Christmas cards that I gave to my paper route customers. Later, women I dated often were the subject of my affectionate poetry, though not always with the greatest success. Eventually, I asked my wife to marry me with an epic nine-minute poem. That one worked a little better.
Every Hallowe'en, about 300 kids who come to our house don't get candy – I give them a poem and some stickers instead. Both are a big hit.
More recently, I wrote a collection of 55 productivity poems and published a book , "The Poetic Path To Getting More Done". I often use a poem to highlight an important learning point during training and planning workshops that I facilitate.
And that in turn led to the "Make Me A Poem" website, where you can make a poem to express your passion. I believe that poetry can inspire personal development, and create beautiful relationships. So my mission is to create personalized poems for people to express their passion.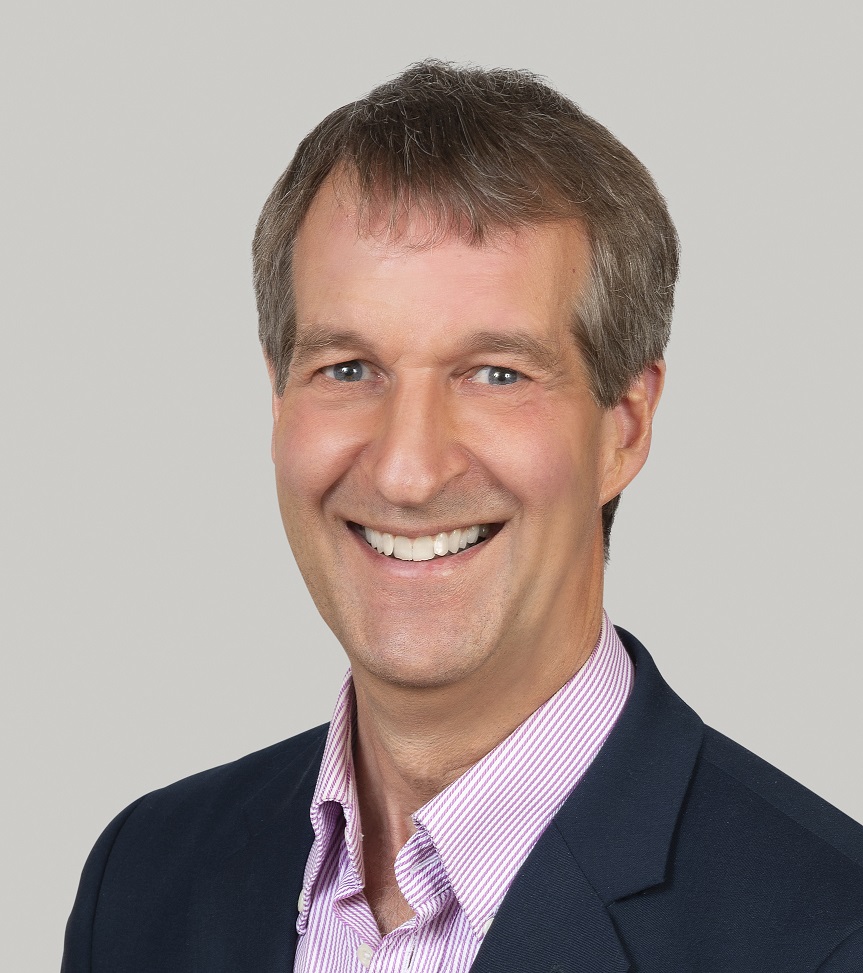 Fill out the contact page and let me know how I can create a poem for you.
Contact Us